SERVICES OF THUAN HUNG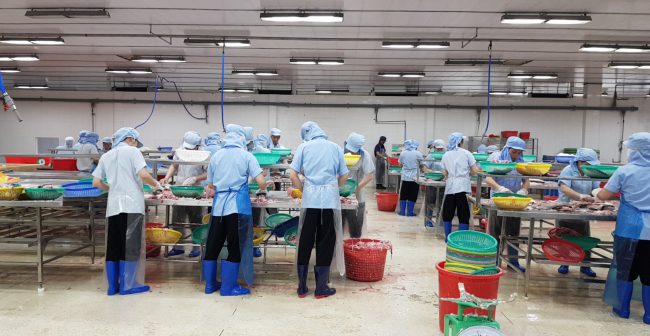 This is the main activity of Thuan Hung. All factories are well equipped with the most modern production technology from Europe with processing capacity of over 300,000 tons of finished products / year.All fish processing plants are built on the river bank so it is very convenient to transport fish from the pond to the factory. These are very important factors in ensuring freshness, color and texture of toned fish in Thuan Hung's products.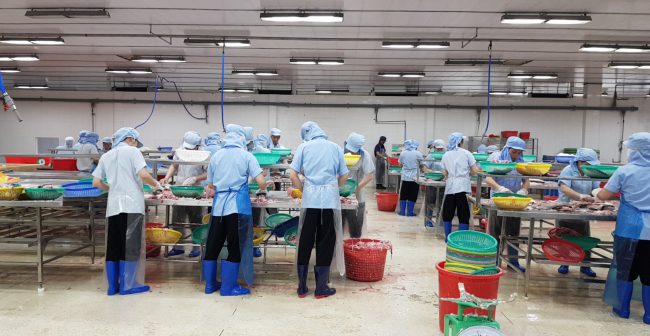 In addition to processing the sea for the domestic market, Thuan Hung also imports and exports seafood to the European market. With strict and strict cultivation and processing processes, Thuan Hung's products are highly appreciated for quality. The main export products include: .
SHRIMP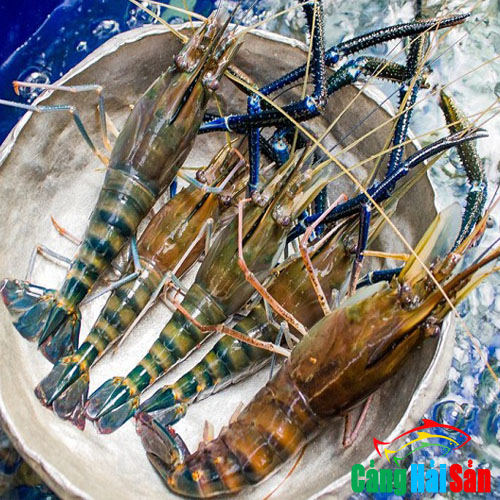 BlackTiger, White, Pink, Freshwater Scampi processed in types of raw/cooked Head-on Shell-on (HOSO), Headless Shell-on (HLSO), Easy Peel, Nobashi, Peeled Deveined Tail-on (PDTO), Peeled Deveined Tail-off (PD), Raw Peeled undeveined (PUD), Breaded, Skewered, packed in forms: IQF, Semi IQF, Block, Vacuumed packed, Tray packed…
THUAN HUNG Fisheries Company Ltd
THUFICO
CÔNG TY TNHH THỦY SẢN THUẬN HƯNG (THUFICO)  là doanh nghiệp tư nhân có hơn 19 năm kinh nghiệm trong lĩnh vực kinh doanh thủy sản. Công ty là nhà chế biến và xuất khẩu thủy sản hàng đầu Việt Nam, với sản lượng xuất khẩu hàng năm trên 10.000 tấn thủy sản/năm.
Các Quy trình Thao tác Tiêu chuẩn Vệ sinh (SSOP), Thực hành Sản xuất Tốt (GMP), Hệ thống Phân tích Mối nguy và Điểm Kiểm soát Tới hạn (HACCP), IFS, Global GAP đã được xây dựng và triển khai trong tất cả các công đoạn sản xuất tại nhà máy chế biến Thủy sản Thuận Hưng nhằm đảm bảo an toàn , sản phẩm thủy sản lành mạnh, chất lượng tốt cung cấp cho con người.