SERVICES OF THUAN HUNG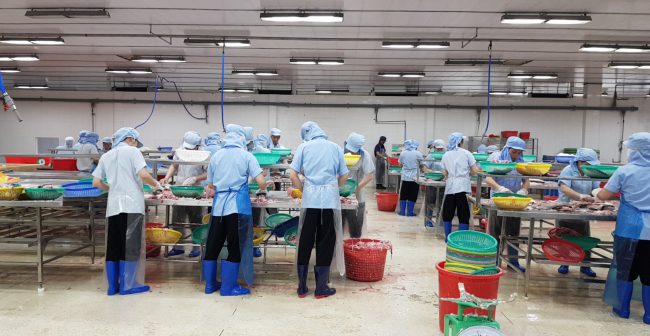 This is the main activity of Thuan Hung. All factories are well equipped with the most modern production technology from Europe with processing capacity of over 300,000 tons of finished products / year.All fish processing plants are built on the river bank so it is very convenient to transport fish from the pond to the factory. These are very important factors in ensuring freshness, color and texture of toned fish in Thuan Hung's products.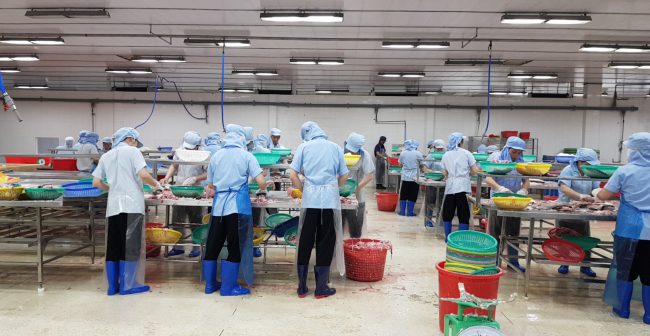 In addition to processing the sea for the domestic market, Thuan Hung also imports and exports seafood to the European market. With strict and strict cultivation and processing processes, Thuan Hung's products are highly appreciated for quality. The main export products include: .
SHRIMP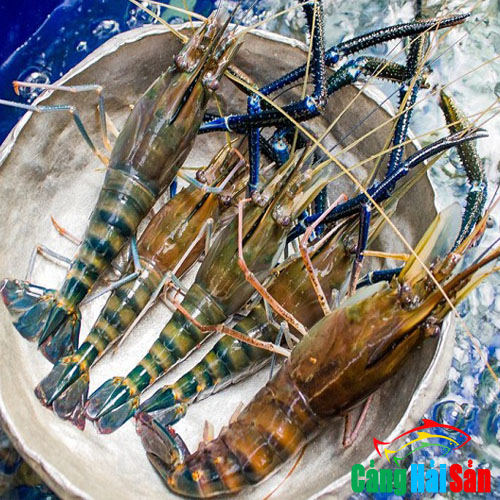 BlackTiger, White, Pink, Freshwater Scampi processed in types of raw/cooked Head-on Shell-on (HOSO), Headless Shell-on (HLSO), Easy Peel, Nobashi, Peeled Deveined Tail-on (PDTO), Peeled Deveined Tail-off (PD), Raw Peeled undeveined (PUD), Breaded, Skewered, packed in forms: IQF, Semi IQF, Block, Vacuumed packed, Tray packed…
THUAN HUNG Fisheries Company Ltd
THUFICO
THUAN HUNG Fisheries Company Ltd (THUFICO) is a privately owned which more than 19-years experience in seafood business.The company is the leading processor and exporter of fishery products in Vietnam, with annual exports of over 10,000 tonnes of fishery products per year.
Sannitation Standard Operating Procedures (SSOP), Good Manufacturing Practices (GMP), Hazard Analysis and Critical Control Point (HACCP), IFS, Global GAP systems have been developed and implemented throughout all stages of production at Thuan Hung Fisheries' processing plants to ensure safe, wholesome and good quality fishery products supplied for human consumption.